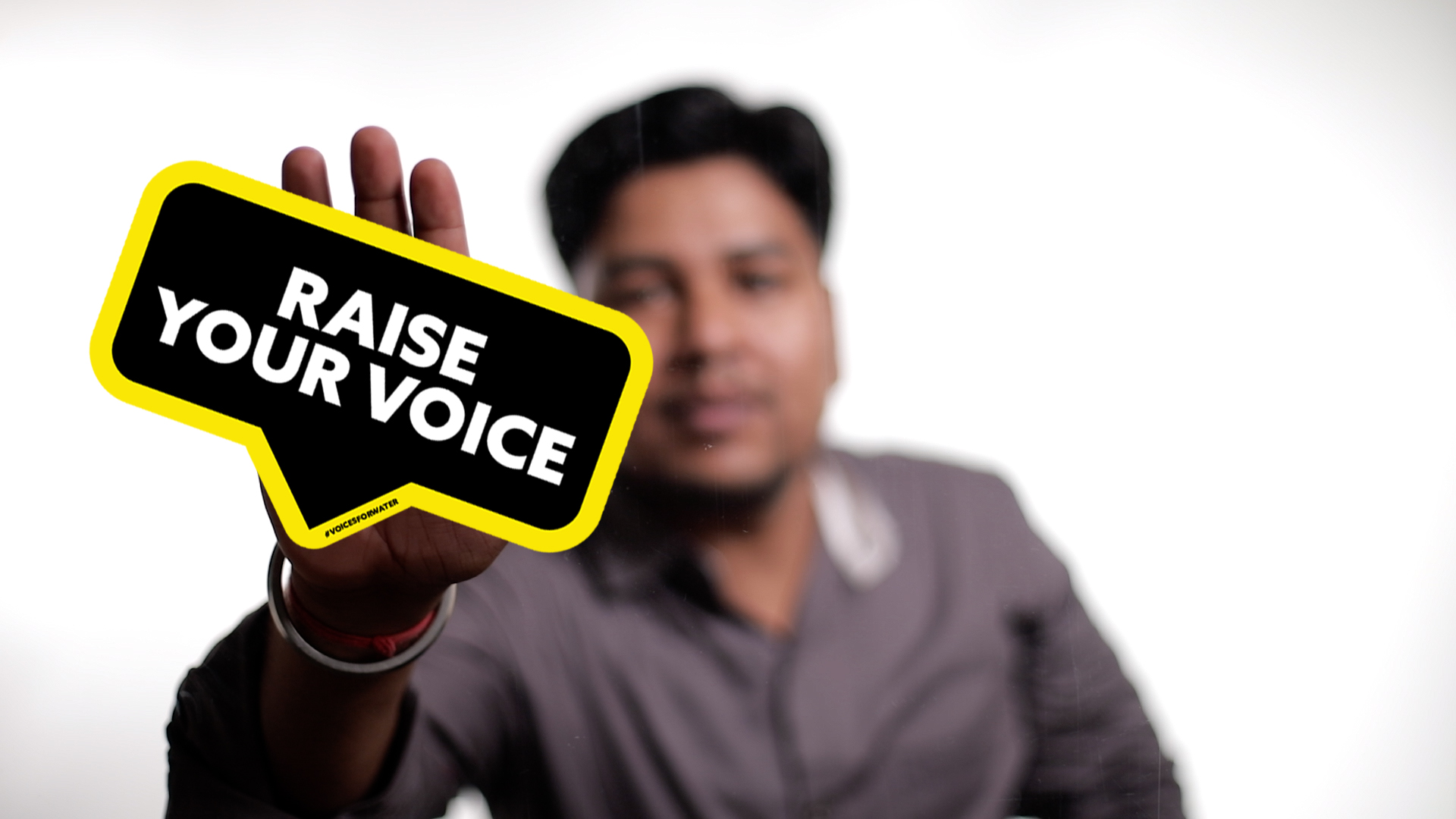 My name is Vishal. I love working with the community. I am a strong advocate. Together with the community, we find ways to demand safe water and sanitation. They are welcoming, motivating and make me proud. I work with an NGO in India. In my work I focus on water quality, quantity and falling water levels.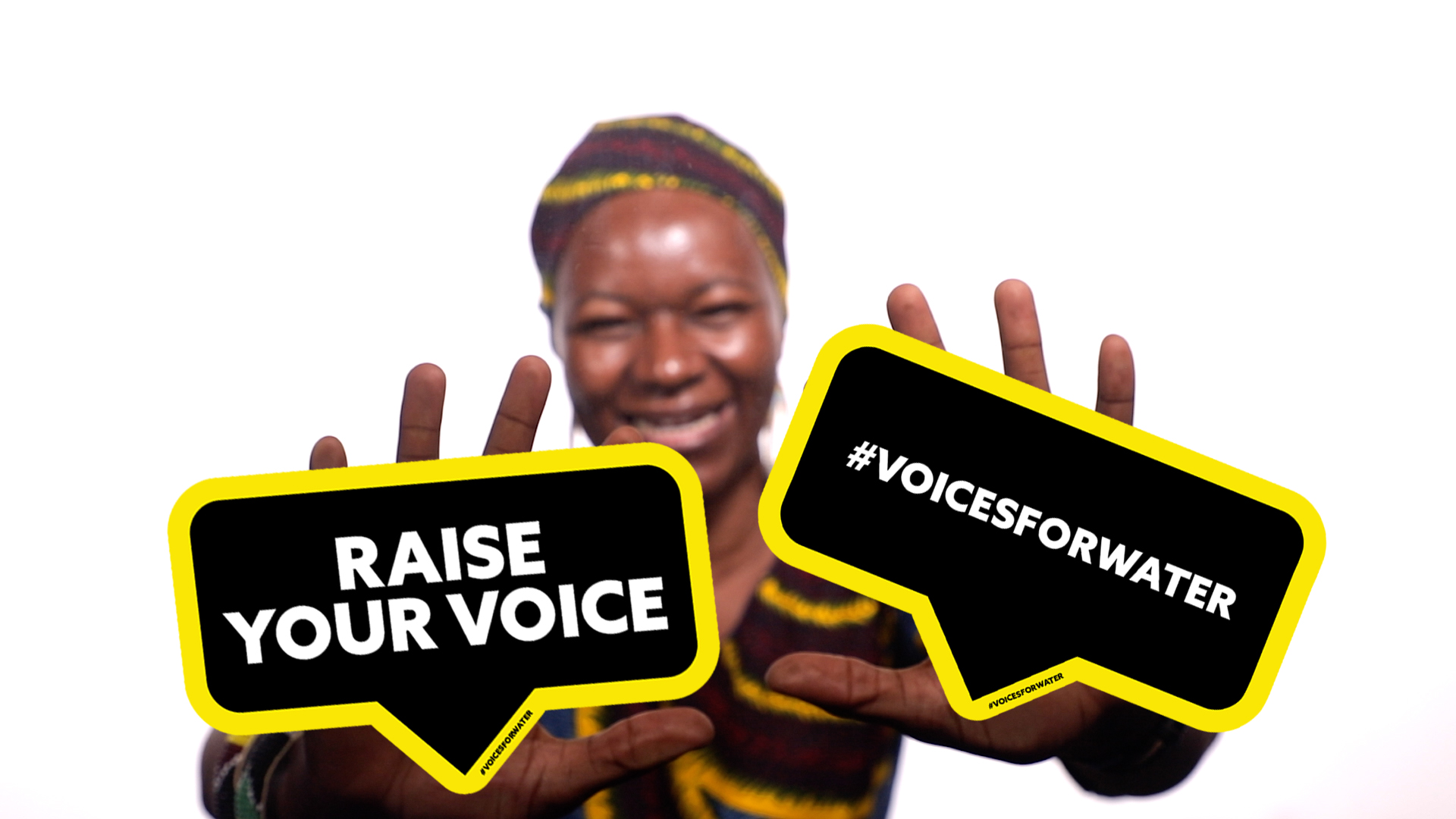 My name is Afou. One of the things that excites me is contributing to the betterment of human beings. I work for NGOs in Mali. Water is a hugely important resource. It is life, health and food security. Water links to all sectors including development.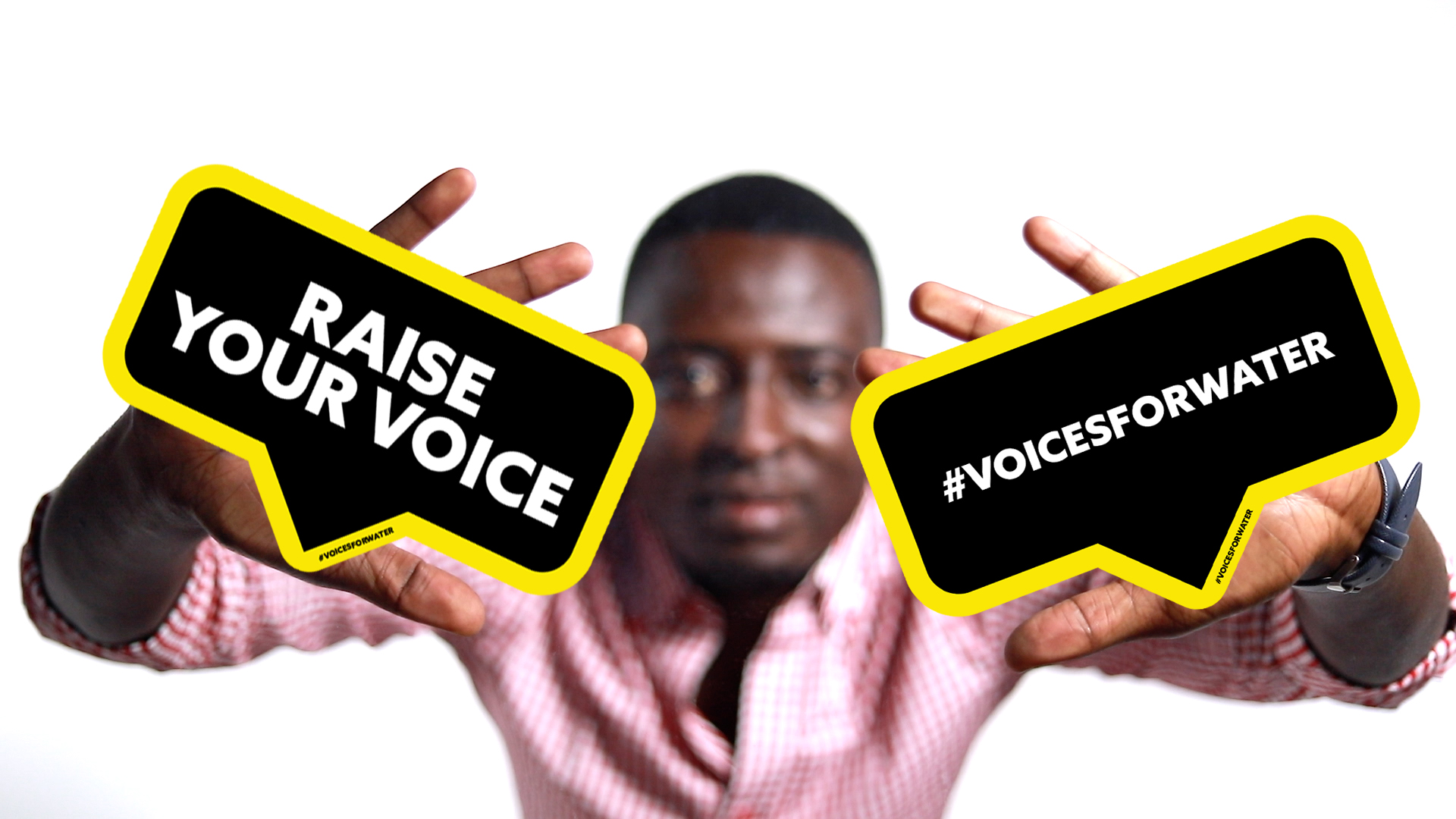 My name is Steven. My work gives me the ability to think outside the box! I work with an NGO in Fort Portal, Uganda. I have learned that the lives of communities can be changed through dialogue, engagement and listening.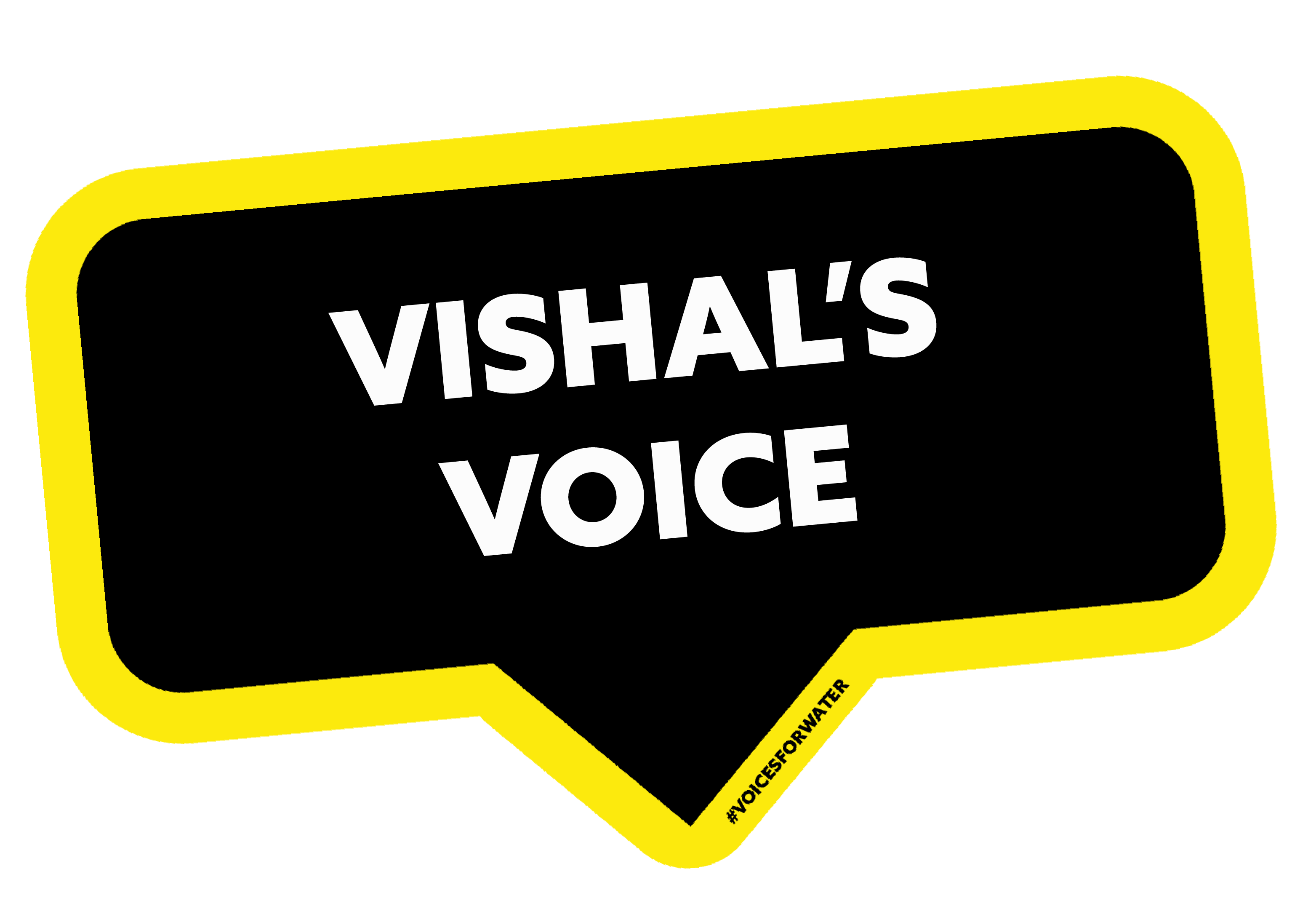 Demanding the right for drinking water to be tested
Many villagers are falling ill. That's because communities do not know that water sources aren't clean. They don't realise the consequences of throwing rubbish into rivers. And that factory waste materials also often end up in the river and contaminate the water. By testing the water, people learn that it isn't safe. We told them they can demand testing from the Public Health and Engineering Department. Now many, including women, are writing letters to the Department to demand that their water is tested.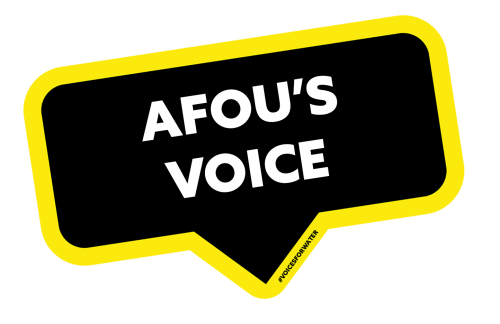 Use the media to raise awareness of waste
You have to protect your water sources. In Bamako, waste from the district dump site was littered all over the city. So we organised an 'emergency day' with the National Coalition for Civil Society Organisations. We organised a photocall, with people sitting in front of the waste. This was broadcast in the news on national TV, and online. This resulted in the District Mayor joining us to collect waste, and take it to a secure place outside the city. Since 2018, we have made this an annual action each July.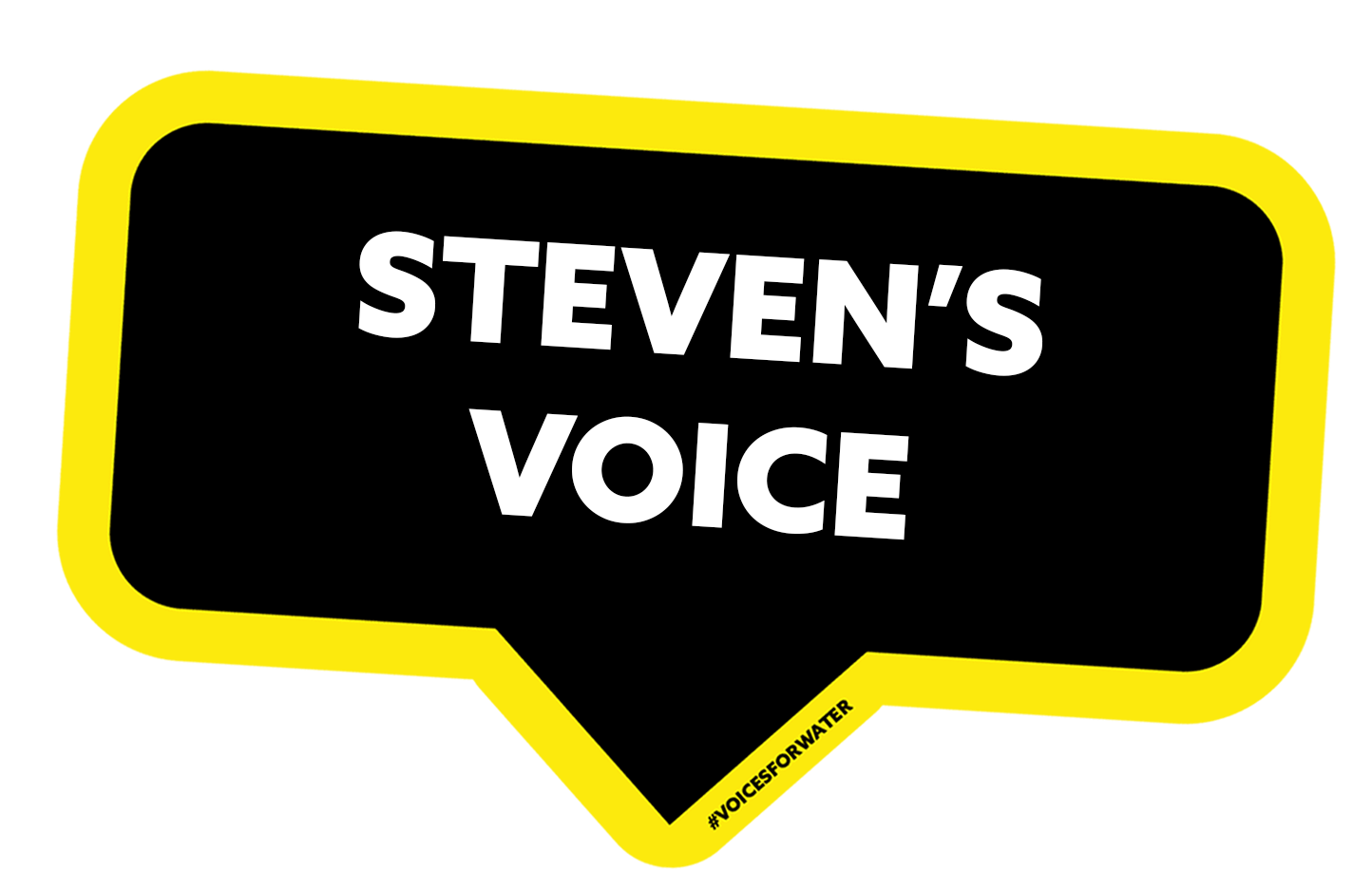 Advocate for policy change to protect rivers
No-one was enforcing laws to protect river Mpanga, which serves more than 16 districts in the western part of Uganda. People were mining within the river and doing stone quarrying. This was degrading the land around the river that usually helps control pollution. But the community raised its voice. We advocated for integrated water resources management to conserve the river. The government passed a policy to stop people from quarrying and mining. Now the river has regained its natural form.
Raise your voice for water
Learn how to secure your water:
Work with us to raise your voice for water:
Join us and share the campaign on social media under #VoicesForWater
Email us to let us know if you would like to know and learn more, or partner with us.