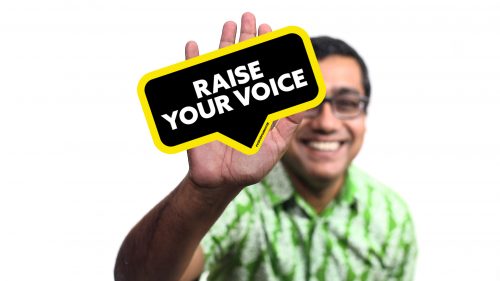 I am Zobair. I wanted to work as a volunteer! Instead, I'm working for a CSO in Bangladesh. I work with the marginalised, the poorest of the poor. We mobilise communities. With them, we lobby and advocate on the right to water and sanitation, health and nutrition.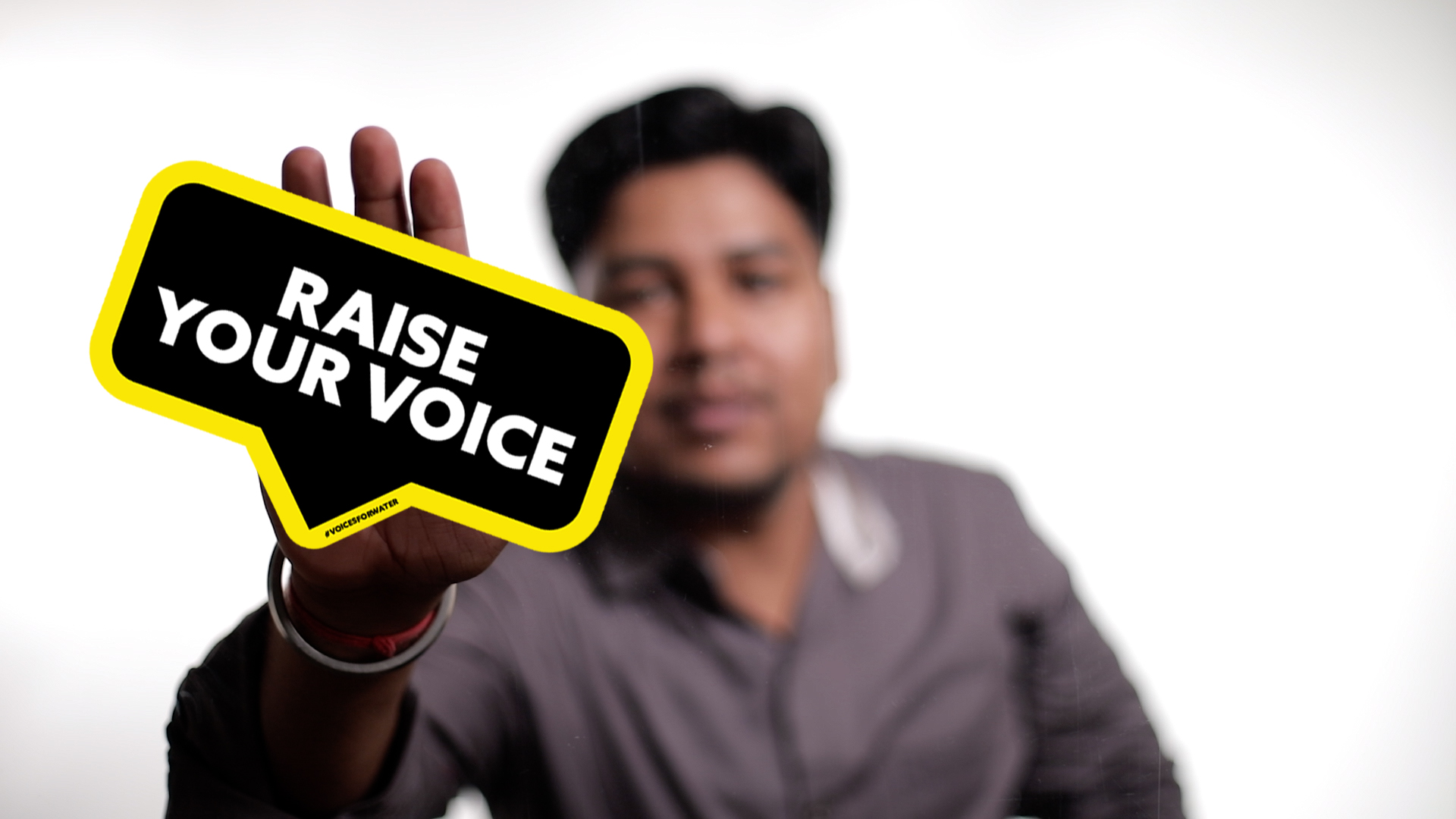 My name is Vishal. I love working with the community. I am a strong advocate. Together with the community, we find ways to demand safe water and sanitation. They are welcoming, motivating and make me proud. I work with an NGO in India. In my work I focus on water quality, quantity and falling water levels.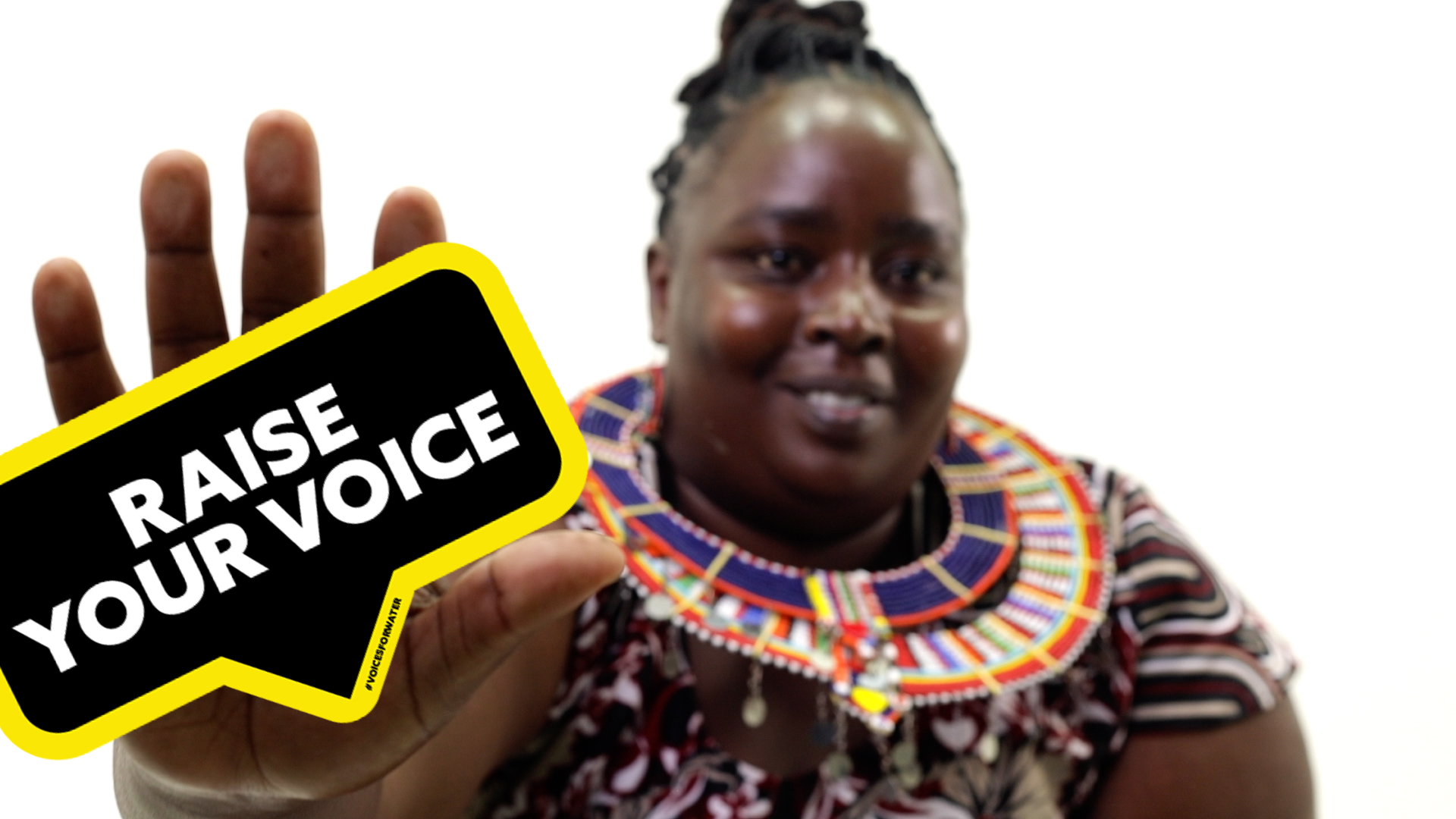 My name is Abigail. I love being a budget champion for my local community. It makes me feel good and empowered because it is not meant for me alone, but for my big community. I am a member of the Kajiado water resources user association council, Kenya. I'm also a farmer, a mother and a teacher.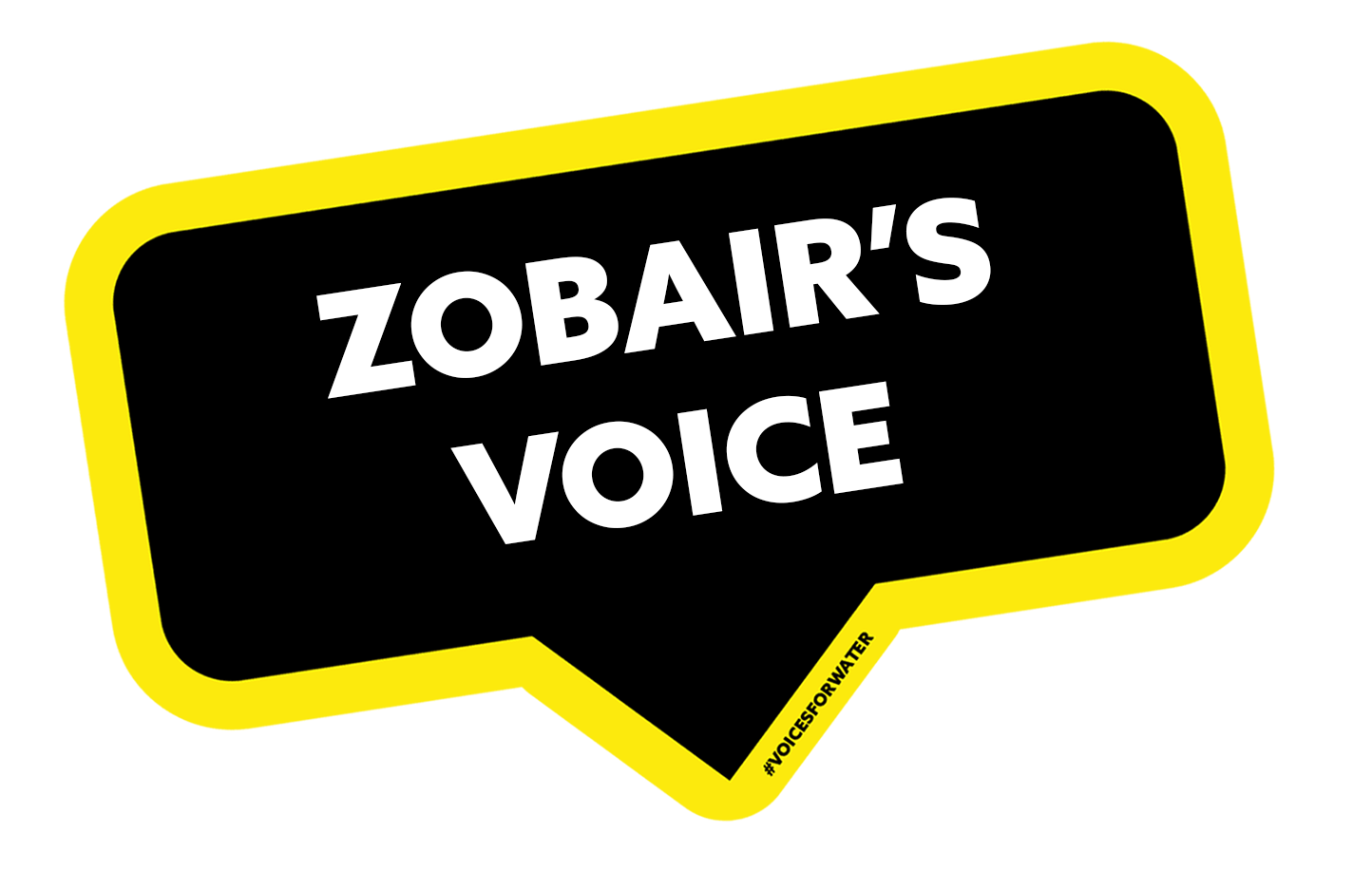 Involve people in open budgeting
We didn't have a separate budget for water, sanitation, and hygiene and hat to lobby and advocate for it. The open budgeting process helps bring the community together in one place. It's usually in the open air with a loudspeaker so they can say what they need and those who have responsibility for budgets can listen. It engages and empowers the community, particularly those who are excluded. They learn how they can receive allocations from the the tier of local government which is accountable to the community. At the end of the meeting, they paint the budget on the wall. This advocacy process for budget tracking is transparent and enables accountability and participation.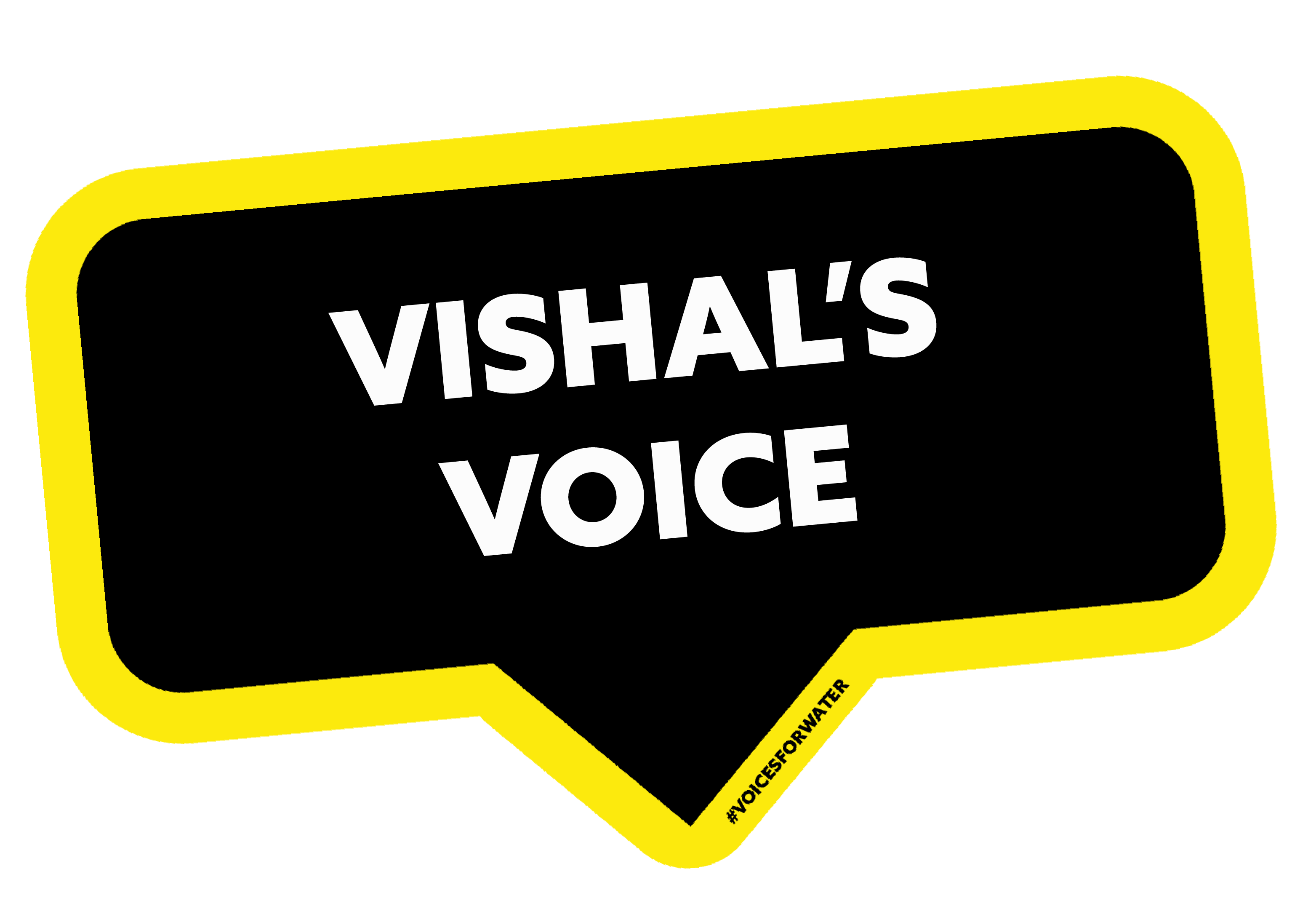 Find out where the money comes from and goes to
Transparency of budgets is very important. Local government officials had no idea what money had been allocated for water and sanitation in their area, where it was coming from and going to. My organisation held many workshops and meetings on budget activities. After the workshops, it became clear what data and information were needed to do proper planning. Now local government officials know how much money is coming in and how to invest it. They can ask for an increase in budgets where needed.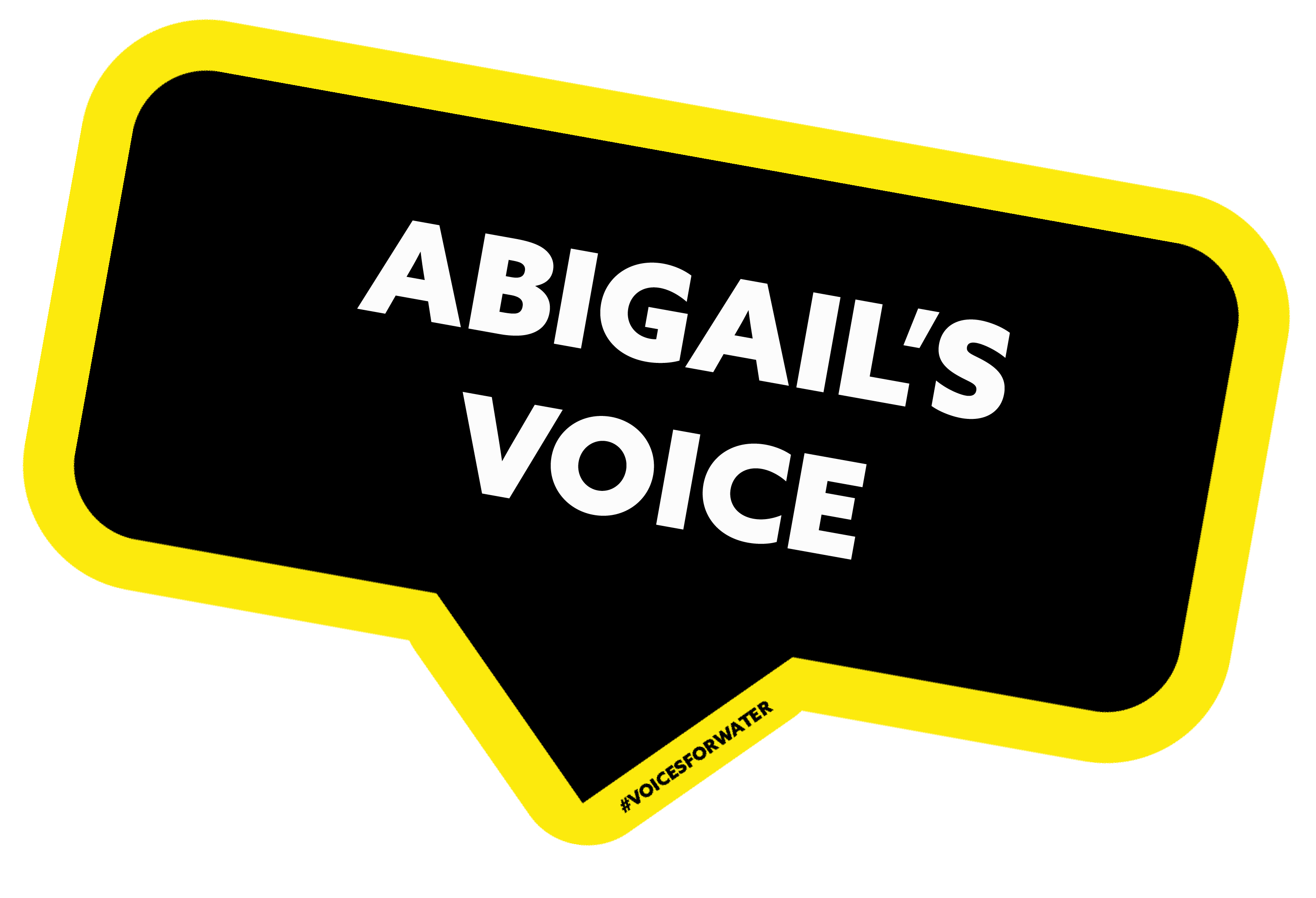 Learn about the budget process and ask for what you need
In my community, we had very little information about the budget process. We never attended the public participations forums. These are held to talk about the budget: what you want, what you need and any problems you have. We didn't know how important it was to attend them. When we learned about them, I went back to my community, talked to women, young people, old men, and told them about the importance of attending so we could voice our issues, and be heard. Now we know how to make sure our needs are put in the budget for the year. It has borne so many fruits.
Raise your voice for water
Learn how to find the money:
Work with us to raise your voice for water:
Join us and share the campaign on social media under #VoicesForWater
Email us to let us know if you would like to know and learn more, or partner with us.